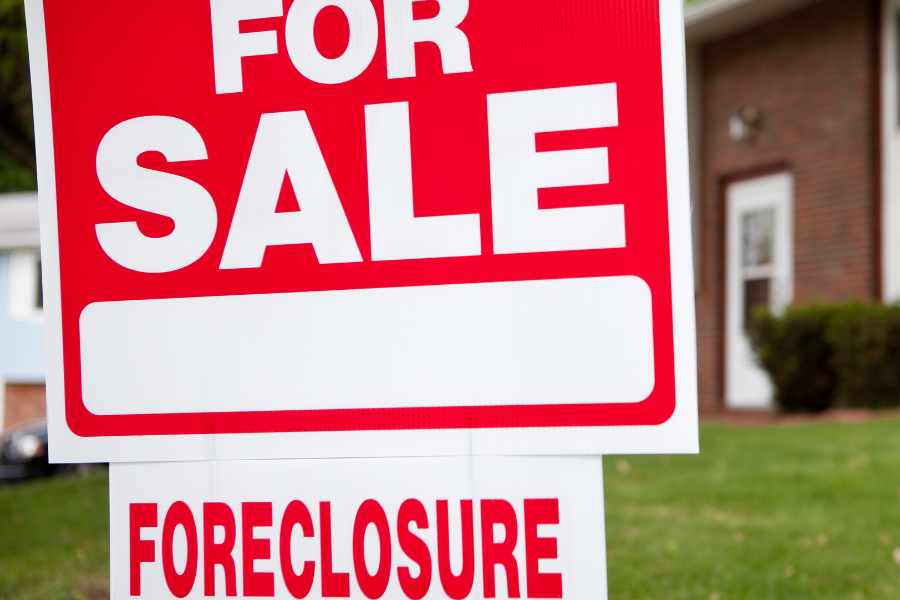 Why Households in Forbearance Won't Lose Their Homes to Foreclosure
Recently, there has been discussion around what will happen once the 2.3 million households currently in forbearance no longer have the protection of the program.
Some assume there could be millions of foreclosures hitting the market, but there are a few major reasons that won't happen.
Almost 50% Who leave The Program Are Current on their Payments.
Data through March shows that 48.9% of homeowners who have already left the program were current on their mortgage payments when they exited and 26.6% made their monthly payments during their forbearance period.IN addition to that, 14.7% brought past due payments current and 7.6% paid off their loan in full.
This doesn't mean that the over two million currently in the plan will exit exactly the same way. It does, however, give us some insight into the possibilities.
The Banks Don't Want the Houses Back
Lenders don't want the headaches of managing foreclosed properties and banks have learned lessons from the crash of 2008. This time, they're working with homeowners to help them stay in their homes.
As an example, about 50% of all mortgages are backed by the Federal Housing Finance Agency (FHFA). In 2008, the FHFA offered 208,000 homeowners some form of Home Retention Action, which are options offered to a borrower who has the financial ability to enter a workout option and wants to stay in their home. Over the past year, the FHFA has offered that same protection to over one million homeowners.
Today, almost all lending institutions are working with their borrowers.
There Is No Political Motivation to Foreclose on These Households
The government also seems determined not to let individuals or families lose their homes. Bloomberg recently reported: "Mortgage companies could face penalties if they don't take steps to prevent a deluge of foreclosures that threatens to hit the housing market later this year, a U.S. regulator said. The Consumer Financial Protection Bureau (CFPB) warning is tied to forbearance relief that's allowed millions of borrowers to delay their mortgage payments due to the pandemic…mortgage servicers should start reaching out to affected homeowners now to advise them on ways they can modify their loans."
Homeowners Will Most Likely Sell Their Homes Before a Foreclosure
Homeowners have record levels of equity today. The average equity of mortgaged homes is currently $204,000. In addition to that, 38% of homes do not have a mortgage, so the level of equity available to today's homeowners is significant.
Just like the banks, homeowners learned a lesson from the housing crash too. What does that mean to the forbearance situation? According to Black Knight:
"Just one in ten homeowners in forbearance has less than 10% equity in their home, typically the minimum necessary to be able to sell through traditional real estate channels to avoid foreclosure."
All in all, the reports of massive foreclosures about to come to the market are highly exaggerated. Contact us today to get in touch with an experienced real estate agent.