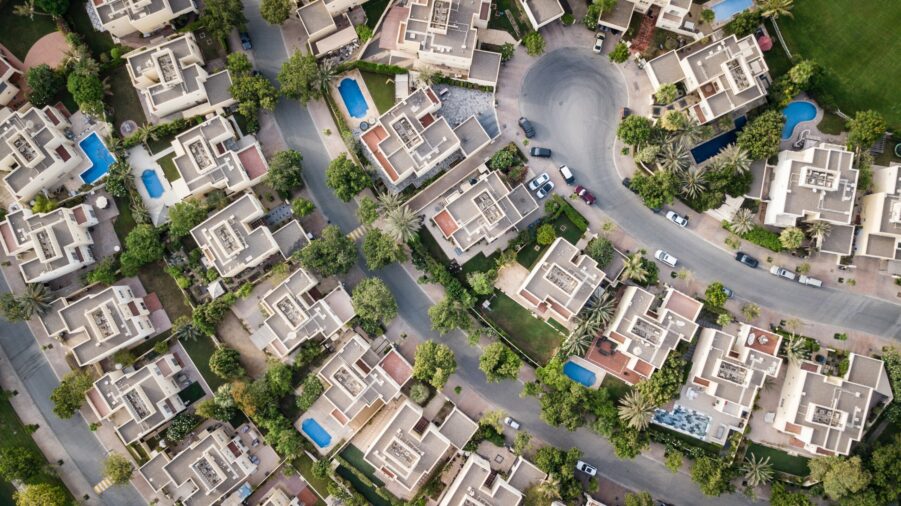 When Is A Good Time To Sell My Home?
Due to the COVID-19 pandemic, many homeowners thought twice about selling their homes last year. This year, however, homeowners are beginning to regain their confidence when it comes to selling. Many have referred to favorable mortgage rates, high home prices, and low housing inventory as their reasoning for considering selling.
Normally, spring is the time when many homeowners decide to list their houses. While this is not the case since the pandemic is still upon us, experts are optimistic that consumer positivity around selling will continue to build.
What does this mean?
The fact that there is such a low inventory of homes for sale today is a big driver in encouraging consumers to think more positively about selling. With so few homes available to buy, your house will be more likely to rise to the top of a buyer's list in this competitive market. Today's high buyer activity is also increasing home prices and multiple-offer scenarios. This makes selling even more enticing.
In this kind of sellers' market, you have a huge advantage, and here's another benefit – you can also use your equity toward a down payment on a new home when you move.
Wondering where you'll go if you try to move while it's so challenging to find a home to buy? In many areas, there are more homes available at the higher end of the market, so finding a move-up home may be less of an issue if you're searching for your dream home this spring.
Put plans back into motion
If you decided to hold back on selling your house last year, now may be the best time to put your plans back into motion while inventory is so low. Let's connect to get the process started!