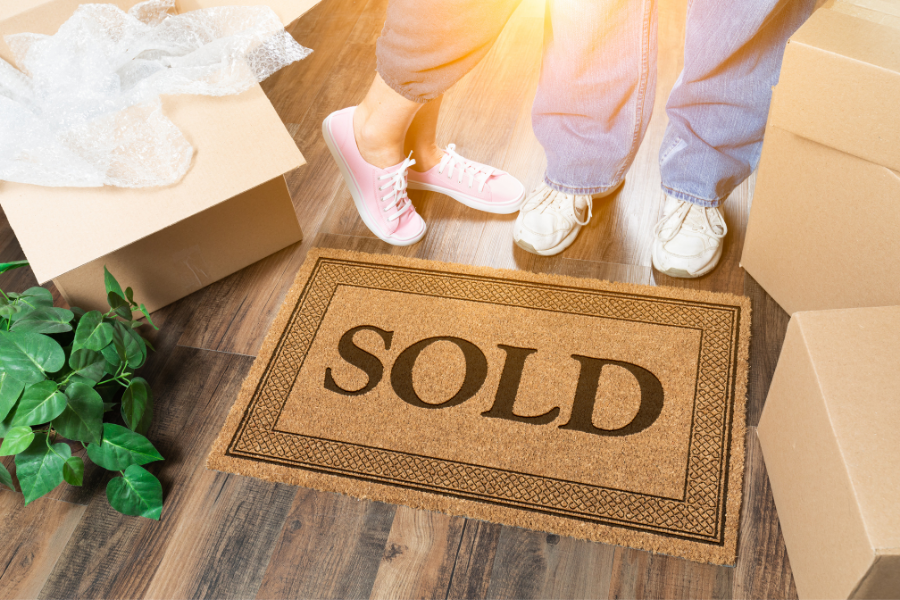 Should You Sell Your Home On Your Own?
In today's sellers' market, many homeowners are tempted to try to sell their house on their own instead of working with a trusted real estate professional.
Right now, buyers are eager to snatch up virtually any house that comes to market. This makes it even more tempting to sell your home on your own. As a result, some sellers think selling their house will be a breeze. Let's unpack why that's a big mistake and may actually cost you more in the long run.
Did you know that 41% of homeowners who tried to sell their house on their own did so to avoid paying a commission or fee? In reality, even in a sellers' market, selling on your own likely means you'll net a lower profit than when you sell with the help of an agent.
Despite the advantages sellers have in today's market, it's still crucial to have the support of an expert to guide you through the process.
Real estate professionals are full of valuable knowledge. They are trained negotiators with a ton of housing market insights that average homeowners may never have. An agent's expertise can alleviate much of the stress of selling your house and help you close the best possible deal.
If you're ready to sell your house this year and you're considering doing so on your own, you may want to think twice. Odds are, you stand to gain the most by working with a knowledgeable and experienced real estate agent. Let's connect to discuss how a trusted advisor can help you.