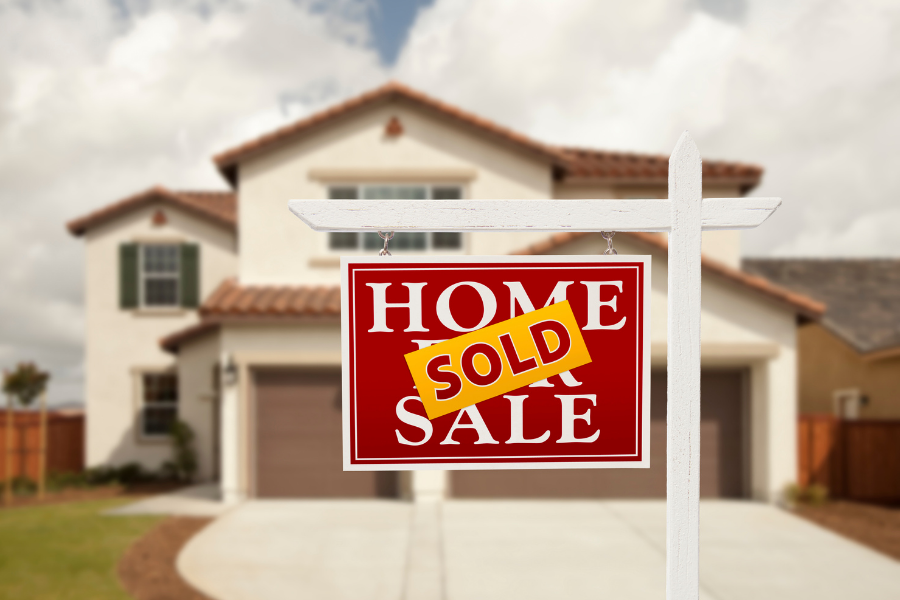 What's a Seller's Market?
If you've recently considered selling your home, this is the time to really consider making a move.
To put it simply, this season is the ultimate sellers' market and the perfect time to make your house available for the incredibly high number of buyers who are looking for homes to purchase and willing to put in high-quality offers.
The latest Existing Home Sales Report from The National Association of Realtors (NAR) shows the inventory of houses for sale is sitting at just a 2-month supply at the current sales pace.
Historically, a 6-month supply is necessary for there to be enough homes available for active buyers. As a result of this low supply of homes, competition among purchasers has risen and more bidding wars are taking place, making it essential for buyers to submit very attractive offers.
Therefore, if you put your house on the market while so few homes are available to buy, it will likely get a lot of attention from hopeful buyers, making now the optimal time to sell your house.
Putting your home on the market over the next coming weeks will give you the highest amount of exposure to buyers who are willing to actively compete against each other to purchase it. Let's connect today to discuss what your best options are in today's seller's market!