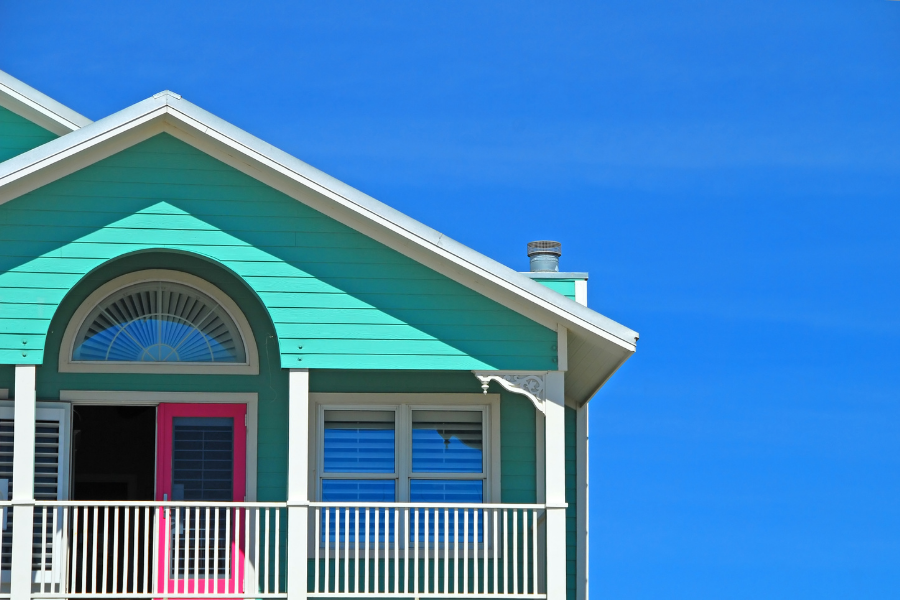 Why Now Is The Time To Sell Your Vacation Home
As vaccines are administered and life begins to return to normal, many of us are beginning to plan for those long-awaited vacations we missed out on over the past year. That includes those who are focusing on buying a vacation home rather than staying in a hotel, too.
The National Association of Home Builders (NAHB) reports that second homes account for 15 percent of new single-family home sales.
This increase in demand for vacation homes is not surprising as the majority of Americans are realizing they prefer to be around small groups.
Social distancing taught consumers new things about how they like to socialize. During COVID, many started preferring smaller social gatherings at home or at friends' place.
Not only are vacation homes seen as a pandemic-friendly way to travel enjoy some fun, but they can also serve as an extended home-away-from-home.
With more Americans being given the option to continue working remotely or retire earlier than expected, vacation homes can be used year-round.
Remote work arrangements have made it possible for some wealthier Americans to move to alternate locations. Fundamentally, second home demand may also be benefitting by an acceleration of retirement plans, as well as stock market gains.
All in all, the demand for vacation homes has increased and will continue to rise as we head into summer.
If you have thought about selling you own vacation home, now is a great time to take advantage of today's high buyer interest. Connect with us below to learn more!