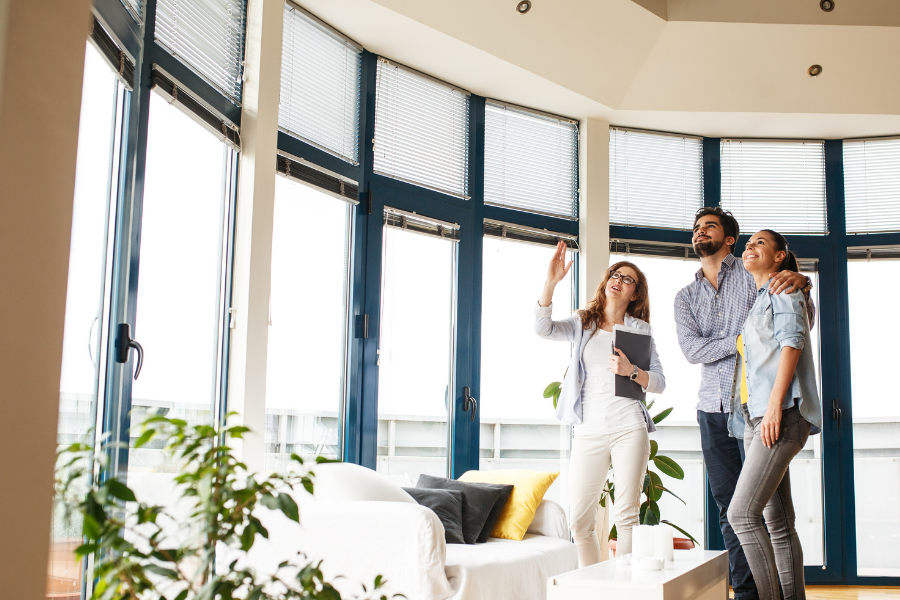 Opportunities for Buyers & Sellers in Today's Housing Market
Did you know that the housing market is full of outstanding opportunities for both buyers and sellers right now? Whether you're considering buying your first home, moving to a bigger one, or selling your current home, there are plenty of perks for you. Here are the top two to keep on your radar this season!
Opportunity For Buyers: Low Mortgage Rates
Today's most compelling buyer incentive is low mortgage interest rates. The 30-year fixed-rate is now averaging just over 3%. While that's higher than the rate in 2020, it's still substantially lower than historic norms, making purchasing a home an ongoing opportunity for hopeful buyers.
This is a great advantage as it helps to make owning a home attainable for more households.
Opportunity For Sellers: Low Inventory
At this moment, simply put, there are not enough houses on the market for the number of buyers looking to purchase them, and it's creating a serious sellers' market. With buyers active in the market and sellers slow to put homes up for sale, homes are selling quickly and the total number of homes available for sale continues to decline. The lack of houses for sale continues to challenge the market, and with low mortgage rates fueling buyer demand, homes are hard for buyers to find today.
Buyers are clearly eager to purchase, and because of the shortage of inventory available, they're often entering bidding wars. This keeps home prices strong and gives sellers extra leverage in the negotiation process.
Homeowners who are in a position to sell shouldn't wait. With low inventory and high buyer demand, homeowners can potentially earn a greater profit on their houses and sell them quickly.
Whether you're thinking about buying or selling a home, let's connect to discuss how these conditions play to your advantage in your area.