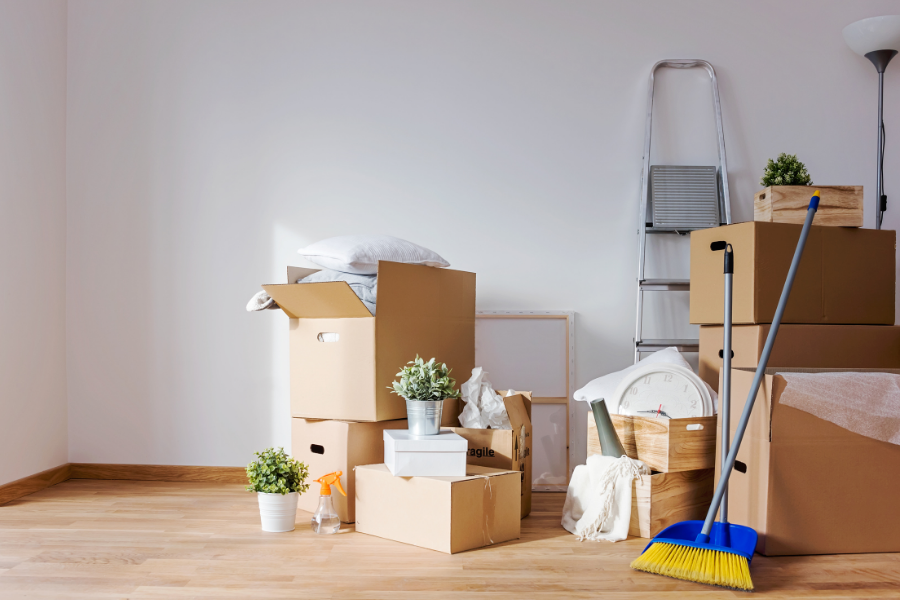 How to Prep for Your Home Sale This Fall
Even in today's market where homes are selling incredibly quickly, it's still important to make a good first impression on potential buyers. By prepping your house appropriately, you can be sure you will bring in the greatest return on your investment. Here are four simple tips to help you maximize the sale of your home this fall…
Make It Simple to Tour
Making your house available for buyers to tour as often as possible helps create opportunities for more buyers to fall in love with your house. Buyers are less likely to make an offer they can't easily fit it into their schedule or its difficult to schedule a tour. Giving buyers the opportunity to see your house on their schedule can be a true game-changer.
Help Buyers Feel at Home
It's important for buyers to see all the possible ways they can make your house their next home. The objective is to create an environment where buyers can envision themselves living there, and loving it.
This means you'll need to prioritize removing personal items from your space. If you're unsure what should be packed away and what can stay, consult your trusted real estate advisor. Eighteen percent of sellers' agents said home staging increased the dollar value of a residence between 6% and 10%, which means staging your home is worth the extra effort.
Price Your Home Appropriately
One of the first things buyers prioritize is the price of the home. That's why it's important to price it right. Your goal in pricing your house is to draw attention from competing buyers and let bidding wars push the final sales price up. Pricing your house too high to begin with could put you at a disadvantage by discouraging buyers from making an offer.
Keep It Clean
It may sound simple but keeping your house clean is a crucial step in making sure it gets the attention it deserves. Remember to take special care with the bathroom, making sure the tile, counters, shower, and floors. Wash the dishes, make the beds, and put away any toys as well.
Make sure to assess your space and determine what needs your attention before buyers come to view the home. These minor details can reduce any potential distractions for buyers.
To make the most of today's sellers' market, take the time to focus on the small details that make a big difference. Try to avoid the temptation to skip over the steps we've laid out. Connect with an agent today to discuss all the ways you can maximize your home sale.