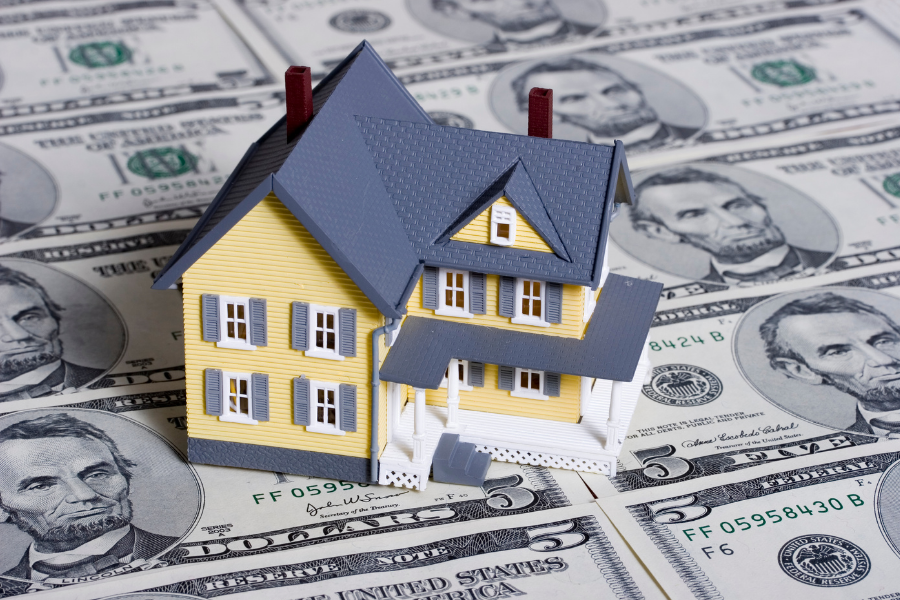 How Much Do I Need For A Down Payment?
Considering buying a home this year? You may be wondering how much money you need for a down payment. While there are lower down payment options available, it's important to understand the benefits of a larger down payment.
There are programs available that allow you to put down as little as 3.5%, which can be a huge benefit to those who want to purchase a home sooner rather than later. Those who have served in the military may also qualify for a Veterans Affairs Home Loan and may not need a down payment.
Here's why putting 20% down is a good idea if you can afford it.
You'll pay less for your home.
The larger your down payment, the smaller your loan will be for your mortgage. If you're able to pay 20% of the cost of your new home at the start of the transaction, you'll only pay interest on the remaining 80%. If you put down 5%, the additional 15% will be added to your loan and will accrue interest over time.
Your offer stands out.
In a market where buyers are competing for the same home, sellers like to see offers come in with larger down payments. The seller gains the same confidence as the lender in this scenario. You are seen as a stronger buyer with financing that's more likely to be approved and the deal will be more likely to go through.
Your interest rate may be lower.
A 20% down payment vs. a 5% down payment shows your lender you're financially stable and not a credit risk. The more confident your lender is in your ability to pay your loan, the lower the mortgage interest rate they'll be willing to give you.
No Private Mortgage Insurance.
PMI is an insurance policy that protects the lender if you are unable to pay your mortgage. As we mentioned earlier, when you put down less than 20% when buying a home, your loan has more risk. PMI helps the lender recover their investment if you're unable to pay your loan. This insurance isn't required if you're able to put down 20% or more.
Many times, home sellers looking to move up to a larger or more expensive home are able to take the equity they earn from the sale of their house to put down 20% on their next home. If you're looking to buy your first home, you'll want to consider the benefits of 20% down versus a smaller down payment option.
Considering buying a home and saving for your down payment? Let's connect to discuss what you best options are.